Take control of your debit card and protect against unauthorized use. Debit cardholders have the ability to turn their debit card(s) ON or OFF.
Details
If you've lost your card or suspect fraud, you can turn your debit card off IMMEDIATELY. Please note that all scheduled or recurring payments may no longer go through.
If you have misplaced your card, turn it to the OFF position.
If you find it, and feel your account has not been jeopardized, turn it back ON and continue to use your card.
If you use your card infrequently or are traveling without your card, turn it OFF. Then, turn it ON when you are ready to use it. You are in control.
Online Banking Instructions
Step 1 - log into online banking.
Step 2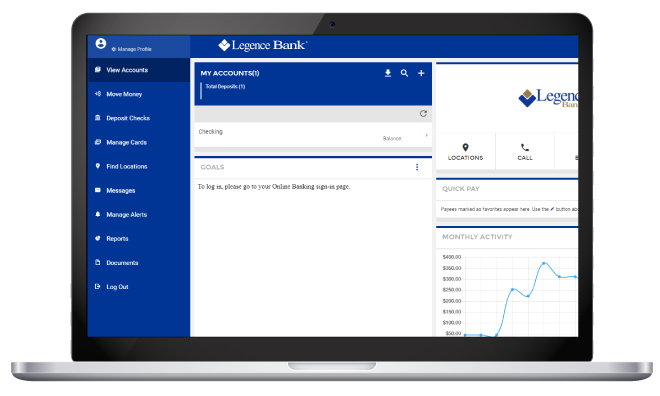 Step 3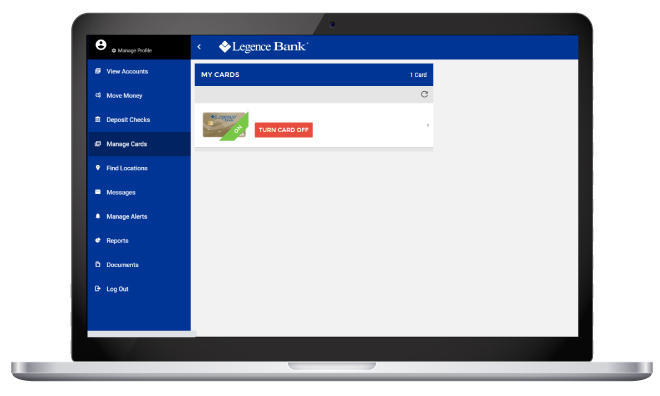 Legence Bank Mobile App Instructions
First make sure you have the latest version of the Legence Bank Mobile App and you are logged in.
Step 1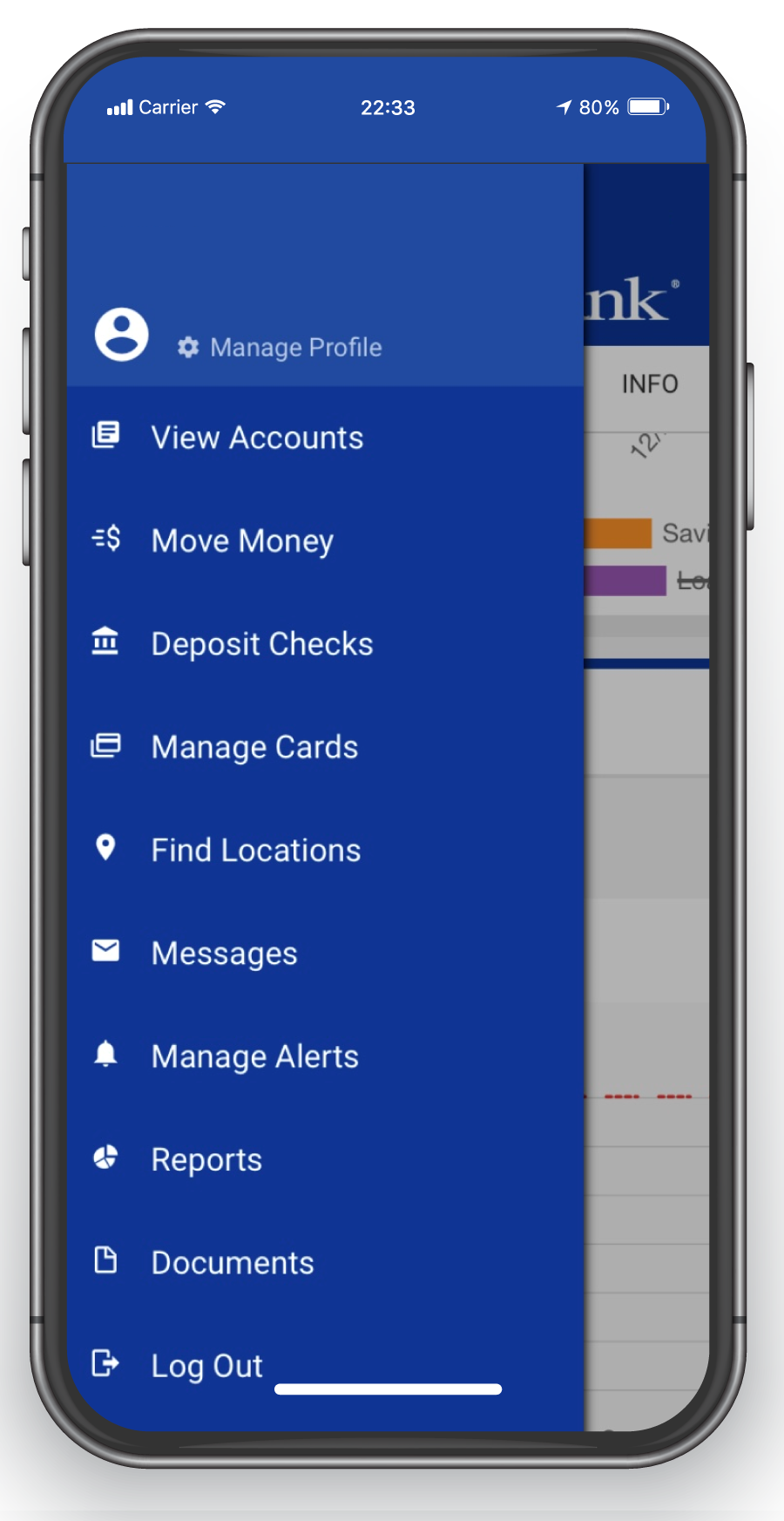 Step 2