SWIPE For A Chance At SANTA'S STASH!
We are making Holiday Shopping a Little Merrier! Use your Legence Bank Debit Card from November 25 through December 27 for a chance to WIN Santa's Stash of CASH!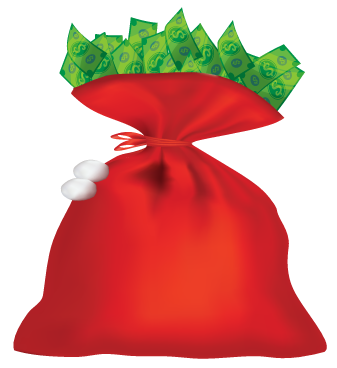 Chance to WIN!!
1st - $3000.00
2nd - $1500.00
3rd - $1000.00
4th - $500.00
The MORE you use your CARD, the MORE times you will be entered to WIN!!!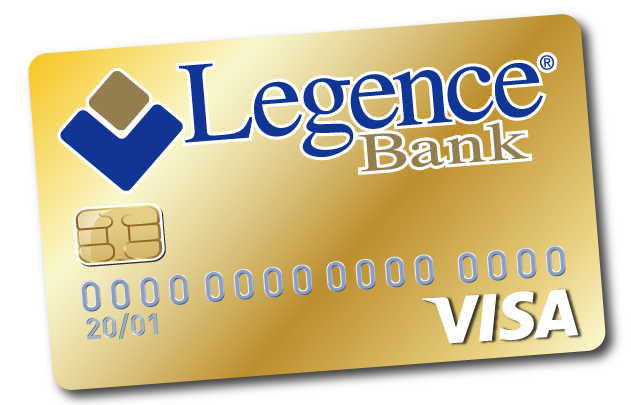 Need a NEW card? Contact your banker so you can take advantage of this great offer.
Simply use your Legence Bank debit card from November 25 – December 27 for your chance to WIN 1 of 4 CASH PRIZES!!
Your Legence Bank debit card is REWARDING and CONVENIENT! No matter what you want to buy, your debit card makes shopping easy, and with this limited-time offer, you could WIN a STASH of CASH!
Official Contest Rules: